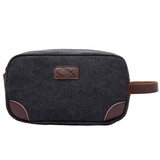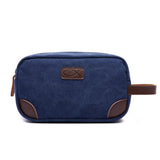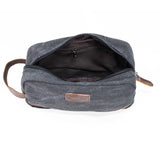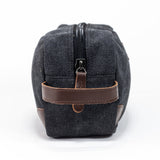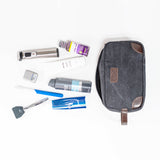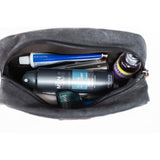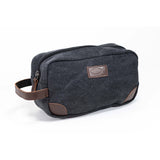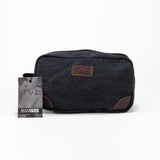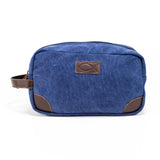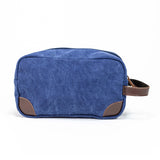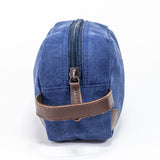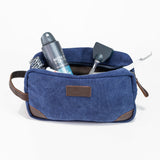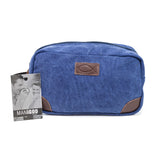 Man of God® Men's Canvas & Leather Toiletry Travel Bag
This canvas men's toiletries bag has leather trim and a religious fish logo "Fishers of Men". Perfect for vacations, business trips, and other travels, this durable men's canvas and leather toiletry bag will keep all his necessities handy.
Bag features a water-resistant canvas, a leather strap handle, and a wide zipper opening. Makes a great Father's Day gift or religious gift for dads, husbands or pastors.
Brand: Man of God
Material: Canvas & leather 
Water-resistant
Care instructions: spot clean, air dry