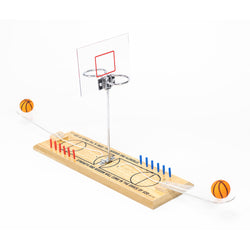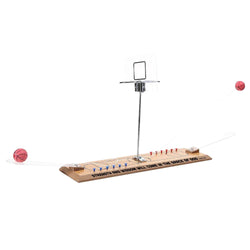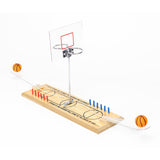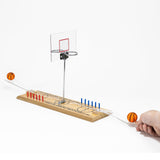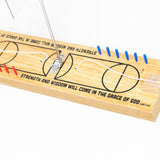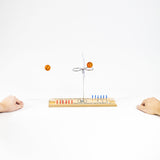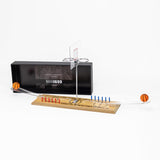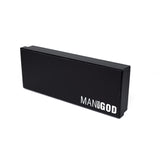 Man of God® Basketball Hoop Game
Get your head out of your apps!
Competition is fierce with this double hoop desktop basketball game. Double trouble with this dual basketball game. 1 stand includes 2 hoops on each side. Each end of board has launch lever to shoot attached basketballs. Packaged nicely for the perfect gift. Sturdy wood construction. Perfect men's executive gift. This travel-size basketball hoop game makes a great Christian gift for dads and husbands.
Bible verse inscription: Strength and wisdom will come in the grace of God. Luke 2:40