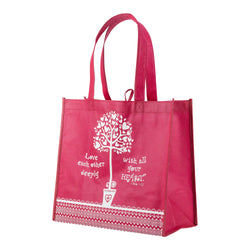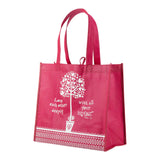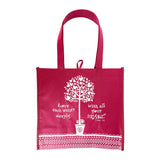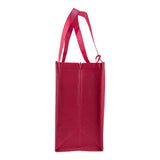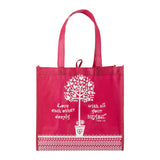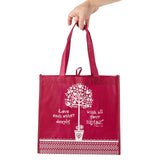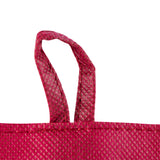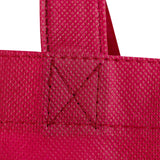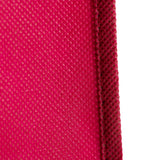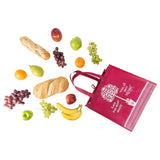 Pink Eco Tote Bag - 1 Peter 1:22 "Love Each Other"
Our Eco Tote reusable shopping bags measure 12.5" x 6" x 12" and feature Scripture verse. Bags fold flat, can hold up to 20 pounds & have a small loop for hanging. Perfect for groceries, Bible study or as an everyday reusable shopping bag. Makes a great gift for the Christian women in your life.
Features scripture verse 1 Peter 1:22 "Love each other deeply with all your heart"
Dimensions: 12. 5" x 6" x 12"
Material: Nylon