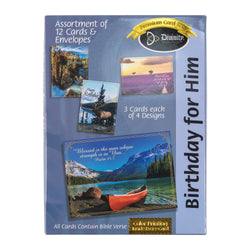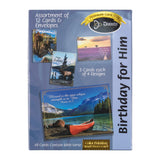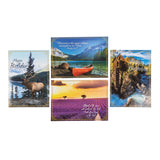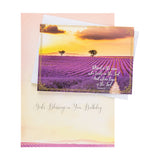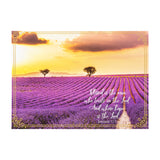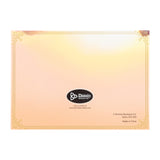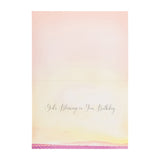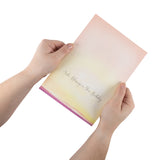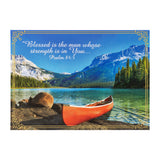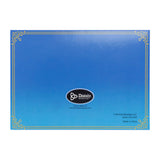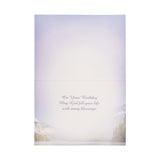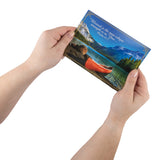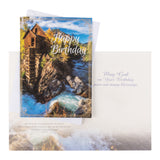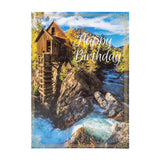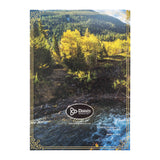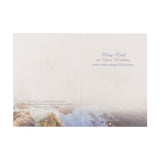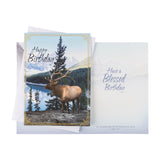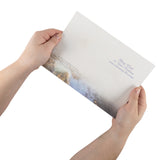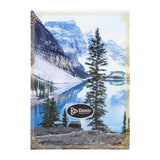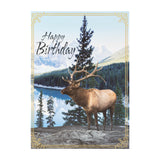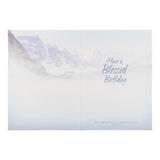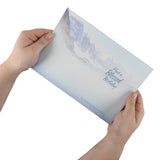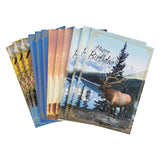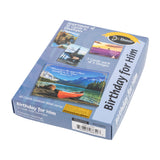 Boxed Cards: Birthday For Him, Canoe, Elk, River and Field Assortment
Celebrate a special occasion with an inspirational card from Divinity Boutique. Fun and colorful artwork is paired with uplifting sentiments and scripture to revere unforgettable moments. Each box contains 12 full color cards and envelopes (3 cards each of 4 designs) that are 6.625"x4.75".
Great birthday cards
I'm the parish administrator at St. Stephen's Episcopal Church in Lubbock TX. These cards are new to us, and our priest was glad that you had another box of cards for guys.